Agencies & freelancers
The enriched link shrinker for web agencies and freelancers
litl.it is the ultimate tool to generate One Pagers for your clients and ensure their remarketing campaigns with intelligent short links.
litl.it is the all-in-one toolkit for enriched link shrinking – remarketing pixels, 3D tunnels, landing pages, One Pagers, and so on. A multi-functional package that offers an incredible potential for personalisation, litl.it is a nice-to-have that makes a real difference to brands, content creators, and agencies.

This tool meets all your needs, from digital marketing to web and branding. Our market positioning is somewhere between bit.ly, Linktree, and PixelMe.

Today, this is what litl.it is about… but the tool can and will evolve based on user expectations and needs.
Discover the short geolinks
A book signing, a concert, a grand opening, a pop-up store? Create short links that take your users straight to your destination of choice. Enter an address anywhere in the world, choose your theme, edit the information that appears in the pop-up – your short geolink is ready to be shared.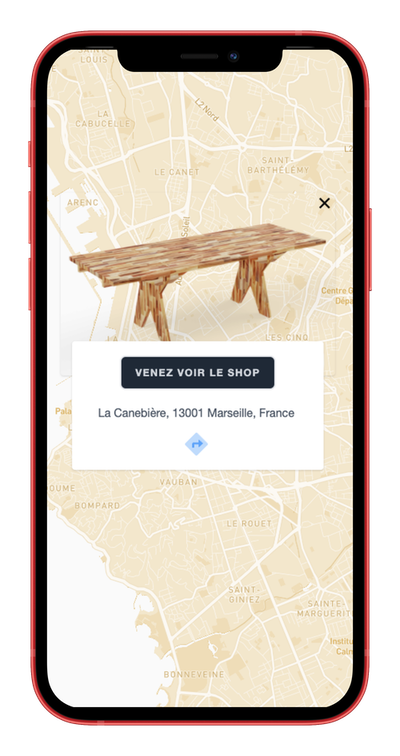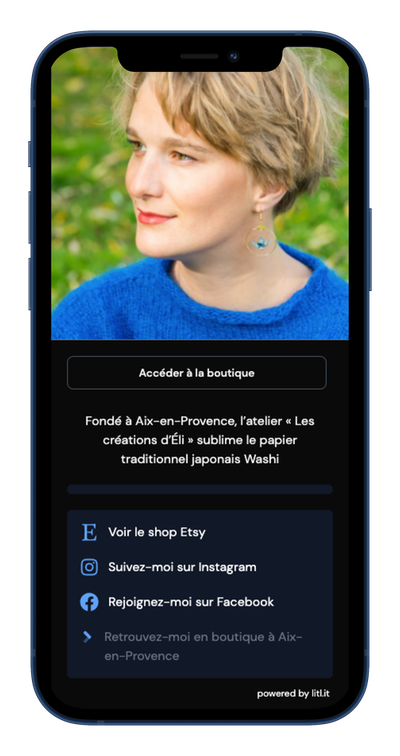 Create link-in-bios for your clients in just a few clicks
For creators, artists, or entrepreneurs who are just starting out, creating a website isn't number one priority - and yet, they could be finding their audience online! litl.it allows the creation of minisites to promote their business through an efficient web presence.
Create landing pages and use your own domain name
In just moments you can create landing pages for your clients, complete with a Call to Action. You aren't limited to the litl.it domain name and can personalise it to the name of your choice.