A restaurant, no time or no budget for a website.
Let's make sure your customers find you, easily access your card, and reserve or order from you!
A unique link with your logo
Your easy-to-update menu
All links to your social networks and delivery platforms
Your domain name
Managing your google business page
Advice on how to set it up
All that for €50 excl. VAT per month.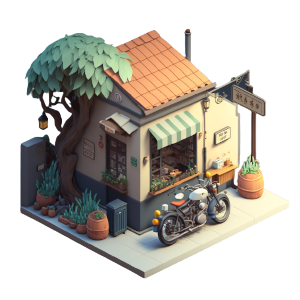 This is your restaurant
It's your restaurant, you can create your mini website in a few minutes. Without webmaster, without OVH, without cookie banner.
We accompany you in the important choices to highlight this or that link, optimise the reservation or order taking via telephone or a specific platform (La fourchette, Deliveroo etc.)
The biases are quite clear with litl.it, we do not want to offer you a showcase site, but a site that will allow you to manage your daily activity, and to concentrate on your job.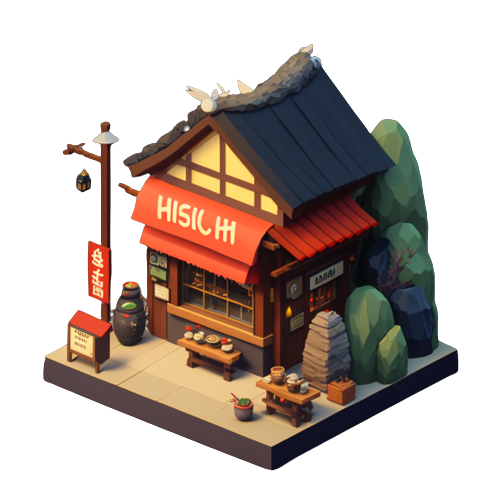 Let's choose together some images to illustrate your menu.
Together we choose your domain name and the most important keywords to optimize your presence in search engines.
Share your litl.it link in your instagram bio, on your facebook page, in your google business listing, on your business cards, on your storefront.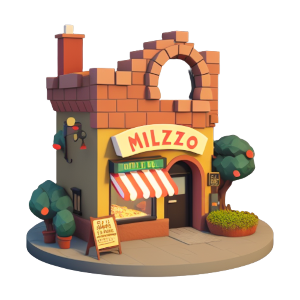 Discover the restaurants and stores that trust us
Everything you need, no more
Everything you need for a minimalist website, which you update in seconds.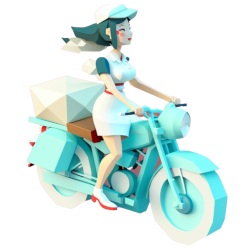 Do you deliver via platforms?
Display links to Deliveroo / JustEAT / UberEats in an instant and let your customers choose.
Do you want to help customers come to you?
Thanks to the geolink, you allow your customer to open maps to display a route between his current location and your store.
Display the menu's qr-code on your tables and your storefront: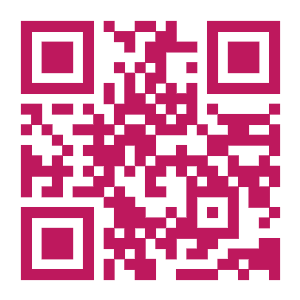 Receive a Report every Monday morning
By email you receive a report that presents the performance of your mini site.
The number of times each page has been consulted with the origin of the visitors.
How many times you have been called.
You can also access the admin panel to view advanced statistics